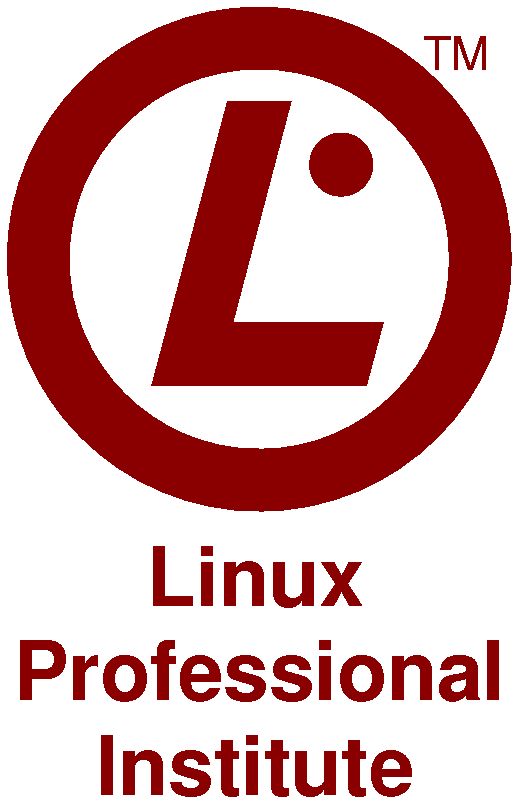 Linux Certification
The use of Linux in the Enterprise world is becoming more and more mature, as a result certification becomes more important as a tool for decision makers to assess the technical level of potential candidates.
The non-profit organisation Linux Professional Institute provides vendor independent certification available at testing institutes across Belgium. Worlds #1 Linux Certification.
While certain distribution-specific certifications have their strengths, it's our experience that most Enterprises use more than one Linux distribution or prefer to use Linux distributions in those areas where it's the most specialized into. Often we see a mix of Red Hat Enterprise Edition for Oracle deployment, combined with CentOS or Fedora to lower licensing costs, Ubuntu for the desktop and laptops, SuSE for groupware applications and small businesses and Debian for Internet servers.
In Belgium there are 5 test sites:

COMPUTERLAND SLM ALLEUR 4432 Phone: 042398940 Site Code: BLK AVENUE DE L INFORMATIQUE 9
CRONOS CAMPUS BRUSSELS 1130 Phone: 02 7455841 Site Code: BLH BLUE STAR BUILDING GROUND FL ZWEEFVLIEGTUIGSTRAAT 10
GLOBAL KNOWLEDGE BELGIUM bvba MECHELEN 2800 Phone: 015 276 535 Site Code: BL3 Zandvoortstraat 1
Info Support N.V. Mechelen, Antwerpen 2800 Phone: 015286370 Site Code: BL19 Generaal de Wittelaan 17 b30
VORMINGSINSTITUUT SYNTRA WEST ROESELARE 8800 Phone: 051 268750 Site Code: BLP1

You can find the Full Calendar here.